Our name conveys our message to businesses that the #1 goal at Converge Capital Group is to unite with business owners across the country with a shared interest and focus to drive awareness in the alternative lending and payment processing industries. We work hard to help business owners make the best choices when seeking working capital and a payment processing partner!
Access to capital is a major issue for businesses. Most businesses face getting denied loans because traditional banks have steep underwriting requirements that eliminate the ability for many businesses to be approved. Furthermore, banks can be particular on what types of businesses they will approve financing for. This represents another obstacle for business owners to overcome if they want to finance their company growth.
Converge Capital Group does not focus on your business past, but instead, we focus on your company's future. We also know that time is of the essence and that banks can take too long to process and approve loans. We provide you with multiple funding options within just a couple of hours. A remarkably simple and efficient process!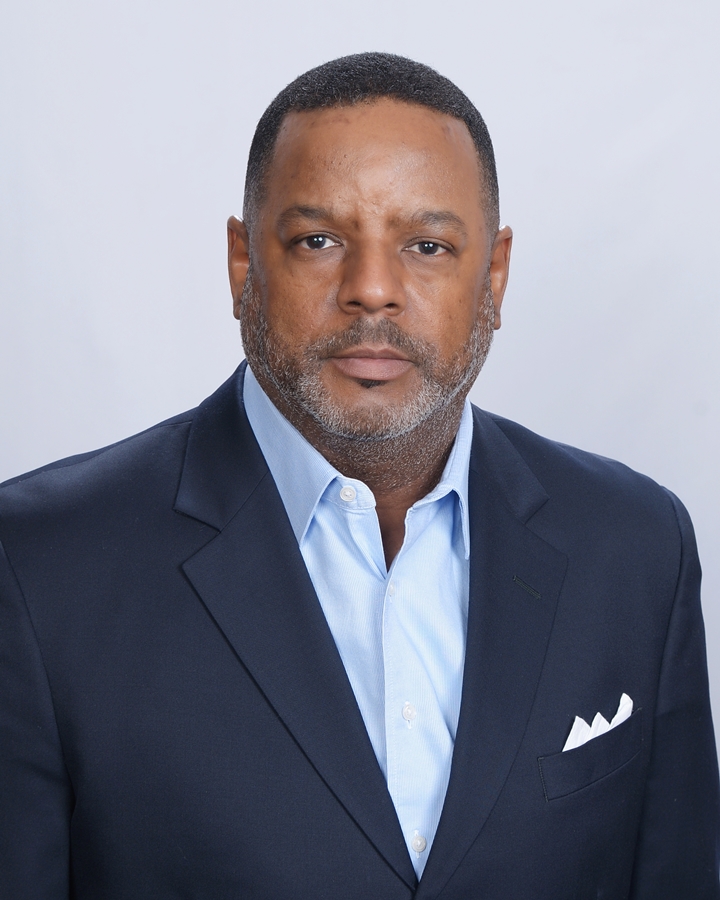 Converge Capital Group is led by industry veteran Greg Jackson as its President & CEO. Greg has over 30 years of financial services and fintech experience across the wealth management, lending, and payments technology industries.
Greg has held previous senior sales and advisory leadership roles with Legg Mason, Washington Mutual Bank, Sage, and Fiserv and has been recognized as a top advisor and sales leader.
Greg holds a Bachelor's Degree in Management and a Master's Degree in Business Administration. Greg firmly believes in serving clients with integrity as a trusted advisor and partner.
Outside of working with business owners on a daily basis, Greg is an avid boxer, sports enthusiast, and competitor who enjoys spending time with his family, friends, and fraternity.
Who We Are
Converge Capital Group is a specialty business solutions provider redefining alternative lending and merchant payment processing by providing outstanding client service, creative working capital options, and transparent pricing.
We are in the business of solving problems that owners face at different stages in their day-to-day operations. We improve the current state of their business, create new opportunities for their business, grow the results of their hard work, and help shape their future. 
Our Mission Statement
We will provide quick, easy and secure funding to small to medium-sized businesses while also providing transparency with our deal structure and pricing. We will deliver a variety of business financing solutions to out clients while providing an exceptional client experience. We will help drive commerce for businesses with anytime and anywhere payment technology solutions.
Our Promise
Because we understand what it means to be a business owner, we will treat each client and prospective client equally regardless of the size of your business. We also recognize that not all businesses will be a fit for our services or do not qualify with our lender marketplace. In those cases, we will provide you with full transparency as to the reasons why we cannot assist your business with funding and direct you on how to correct areas that need improvement. For those businesses that do qualify, we will guide you in making the best decision on the funding solutions you qualify for. Your best interest comes first!
Our Approach
Converge Capital Group uses a consultative approach with the highest level of confidentiality, expertise and regard for our clients to offer our business owners solutions at the most competitive market rates. We offer a variety of funding solutions for a variety of industries such as:
Restaurants
Retail
Construction
Contractors
Medical
Dental
Auto Repair
Trucking
Staffing

Manufacturers

Wholesalers
Because of our approach and years of experience working with business owners in these industries above, we're able to provide access to wholesale pricing which strengthens our reputation and value proposition with our clients!
Your Partner
Converge Capital Group works hard for you and your business regardless of your time in business and the amount of business or personal credit you have established. Our priority is to prove to every one of our clients that we can provide the right guidance to funding solutions that will meet their needs.
Please contact us if you have any questions. We will be more than happy to introduce ourselves and earn your business.
We look forward to partnering with you and helping you grow your business!