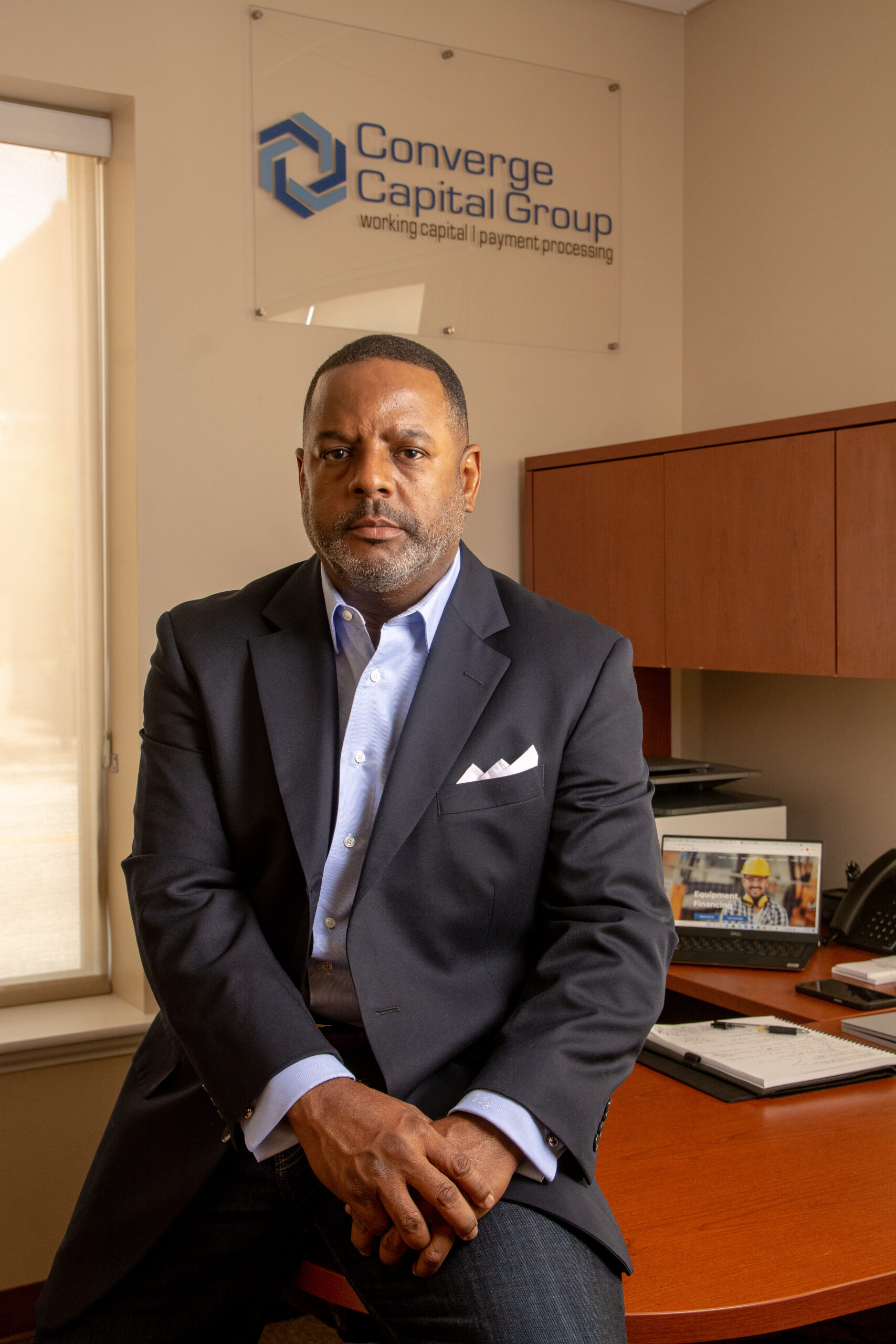 Converge Capital Group is led by industry veteran Greg Jackson as its President & CEO. Greg has over 29 years of financial services and fintech experience across the securities, lending, and electronic payments industries.
Greg has held previous senior sales and advisory leadership roles with Legg Mason, Washington Mutual Bank, Sage, and First Data and has been recognized as a top advisor and sales leader.
Greg holds a Bachelor's Degree in Management and a Master's Degree in Business Administration. Greg firmly believes in serving clients with integrity as a trusted advisor and partner. 
Outside of working with business owners on a daily basis, Greg is an avid boxer, sports enthusiast and competitor who enjoys spending time with his family, friends, and fraternity.
Our Mission Statement
We will provide transparency with our deal structure, pricing, and deliver exceptional business financial solutions. We will help drive commerce for businesses with anytime and anywhere payment technology solutions.
Our Promise
Because we understand what it means to be a business owner, we will treat each client and prospective client equally and fairly to deliver a superior customer experience.